Build Phases
The scope of structural works for WP2 is the design, construction and co-ordination of the following items:
Secant pile retaining walls and reinforced concrete capping beam
Bearing piles and piled foundations
Ground source heat pump (GSHP) piles
Temporary propping to the basement secant wall during bulk excavation and basement construction
Bulk excavation
Residual demolition of existing reinforced concrete car park slab
Reinforced concrete basement framing
Structural steel transfer frames
Reinforced concrete and post-tensioned concrete superstructure framing
Construction of reinforced concrete and composite vertical elements such as columns, cores and walls
Installation of proprietary waterproof systems
Installation of basement level and below slab drainage and pumping mains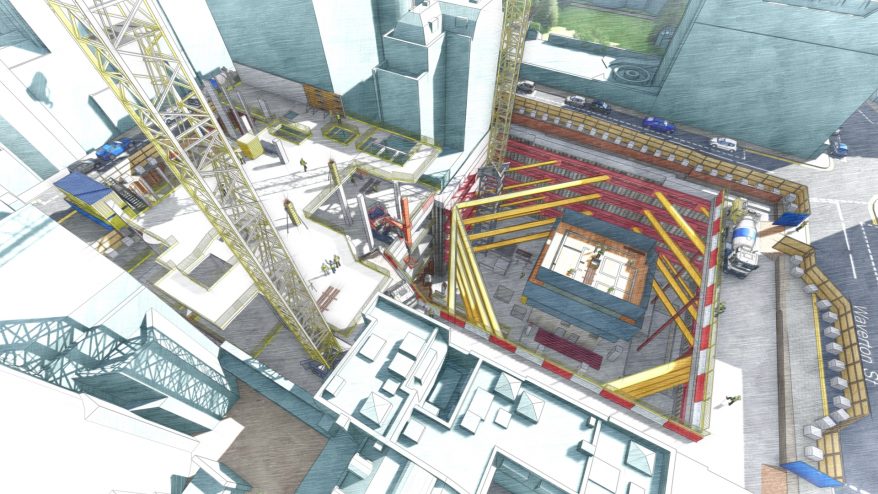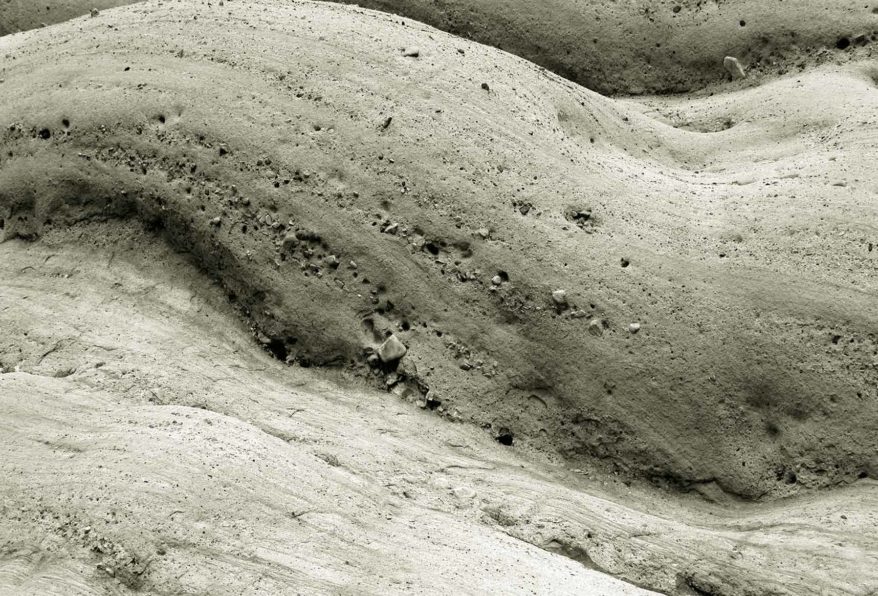 Public Realm
The Audley Square site lies within the Mayfair Conservation Area, a neighbourhood defined by the quality of its streets and architecture.
A traditional style and elegant proportion of the built form is a consistent motif as are the palette of façade materials such as stone and brick. This combination does much to enhance the wider street scene.
The proposed Audley Square Redevelopment continues this quiet traditional character of Mayfair's architecture and seeks to extend it into the new public realm of Audley Square.  Here a small island garden space will be provided.  The design is a calm and ordered character is created through the predominant use of natural stone in paving, evergreen cloud pruned shrubs alongside topiary trees with occasional bursts of colourful perennial planting.  As part of our commitment to enhancing the local public realm, the island garden will flank a centrepiece of public artwork which will be commissioned by CP109.
Sustainability
We are committed to building the Audley Square development in a way that reduces our environmental impact. We have examined each area of the build to identify ways in which we can minimise our use of resources, both during the build itself and with the finished development.