Build Phases
The demolition of the garage and carpark building, The Ascott apart-hotel and 4 Audley Square was completed by Cantillon on 3rd September 2018.
We are in dialogue with leading UK contractors about the upcoming construction phase and will update the website with key information.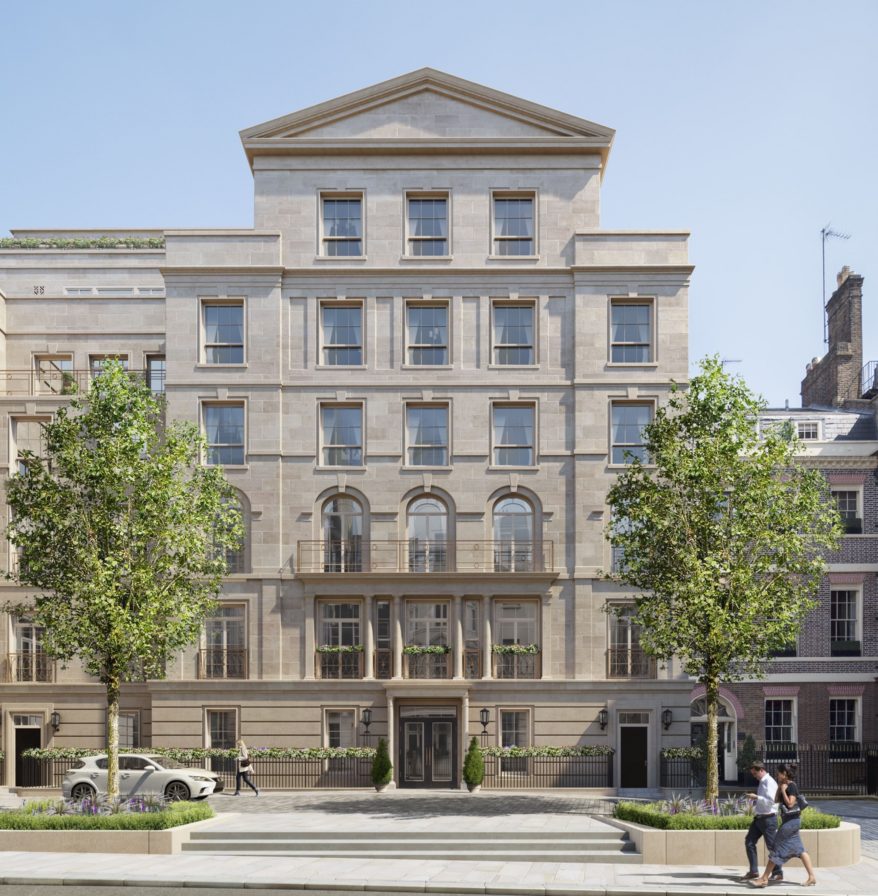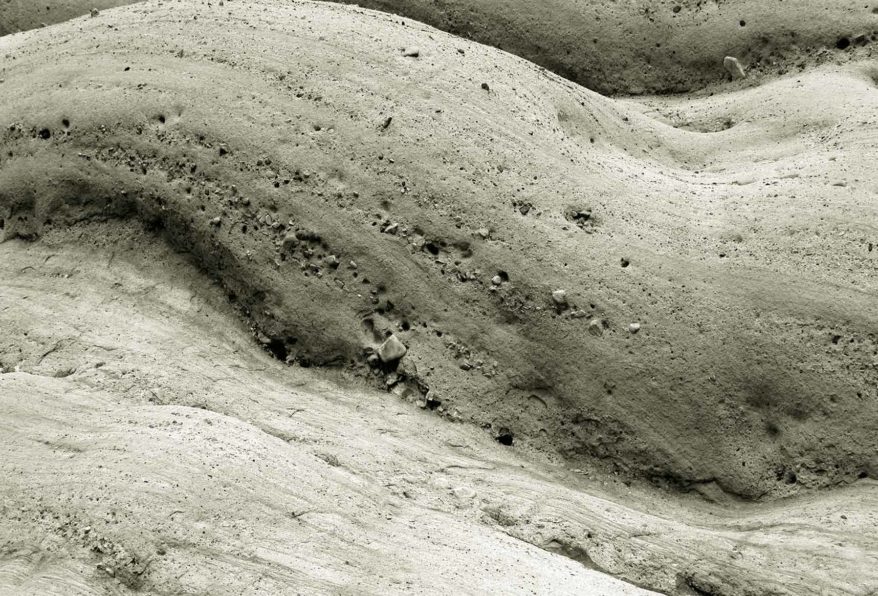 Public Realm
The Audley Square site lies within the Mayfair Conservation Area, a neighbourhood defined by the quality of its streets and architecture.
A traditional style and elegant proportion of the built form is a consistent motif as are the palette of façade materials such as stone and brick. This combination does much to enhance the wider street scene.
The proposed Audley Square development continues this quiet traditional character of Mayfair's architecture and seeks to extend it into the new public realm of Audley Square.  Here a small island garden space will be provided.  The design is a calm and ordered character is created through the predominant use of natural stone in paving, evergreen cloud pruned shrubs alongside topiary trees with occasional bursts of colourful perennial planting.  As part of our commitment to enhancing the local public realm, the island garden will flank a centrepiece of public artwork which will be commissioned by CP109.
Sustainability
We are committed to building the Audley Square development in a way that reduces our environmental impact. We have examined each area of the build to identify ways in which we can minimise our use of resources, both during the build itself and with the finished development.
Energy
The Audley Square development will comply with the London plan and supplementary energy statements. We aim for a 35% reduction versus part I 2013, by adopting the following principles:
Lean – meeting part I 2013 without CHP or renewables
Clean – a gas-fired central heating plant will provide district hot water
Green – ground source heat pumps for heating and cooling will provide some renewable energy and reduce roof level plant
Sustainable homes code
The Audley Square development will achieve code Level 4 for sustainable homes. We have adopted a 'fabric first' approach to reducing energy demand, meaning that all elements of the external envelope will be highly insulated and airtight, in order to prevent heat loss in winter and heat gain in summer. Windows and shading devices will be optimised to increase solar heat gains in winter and to protect the interior from excessive solar heat in the summer.
Gas CHP (Combined Heat and Power)
Cogeneration or CHP is the combined generation of heat and electricity. While the operating principle is similar to a gas-fired power plant, the key difference is that waste heat is the main output, with electricity a welcome by-product. This lowers the building's carbon footprint and electricity costs.
GSHP (reversible)
We have proposed the use of an energy-efficient ground source heat pump (GSHP), which will be used to heat and cool the building.
Greywater recycling
In order to reduce the building's water consumption, waste water from the swimming pool will be collected, treated and used to flush toilets.
Rainwater
Rainwater will be collected, stored, filtered and treated for use in flushing toilets and watering landscaped areas, with the added benefit of reducing the amount of water that enters the mains drainage system.
Mechanical ventilation with heat recovery (MVHR)
All apartments will benefit from mechanical ventilation systems, which supply fresh air and extract stale and damp air without the need to open windows. Approximately 80-90% of the heat contained in the extracted air will be used to preheat incoming fresh air, reducing the building's heat load. This is in addition to openable windows.
Ecology
Our proposals include the provision of bird boxes to provide nesting sites for a range of bird species. These boxes will be concealed within the building façade, near to courtyard plant life and with a slot for access. Bat bricks will also be included.
The landscaping in the courtyard and on Audley Square will be designed to encourage biodiversity: box hedging will establish an evergreen framework, while the planting scheme includes a wide range of habitat opportunities for wildlife, from low-lying herbaceous perennials to trees.