Build Phases
The scope of construction activities is:
Stage 1 – New structure and envelope:
Top down and bottom-up excavation
Concrete basement construction
Post tensioned concrete superstructure
Jump-form concrete core
Screeding and waterproofing in the lightwells
Scaffold and hoist erection
Stone façade installation with secondary steel frame and timber framed sash windows
Steel gantry for 5 storey modular accommodation on South Audley Street
Installation of accommodation modules and subsequent internal fit out
Stage 2 – Fit-Out (Mechanical, Electrical and Plumbing (MEP)):
Blockwork Construction
Drylining
Basement Swimming pool MEP installation
Installation of risers and on floor services
Lift installation
Dry lining to party walls and BOH partitions
Internal waterproofing
Screeding
External scaffolding to building perimeter
Installation of 3 external brick hoists, and 2no. goods / passenger lifts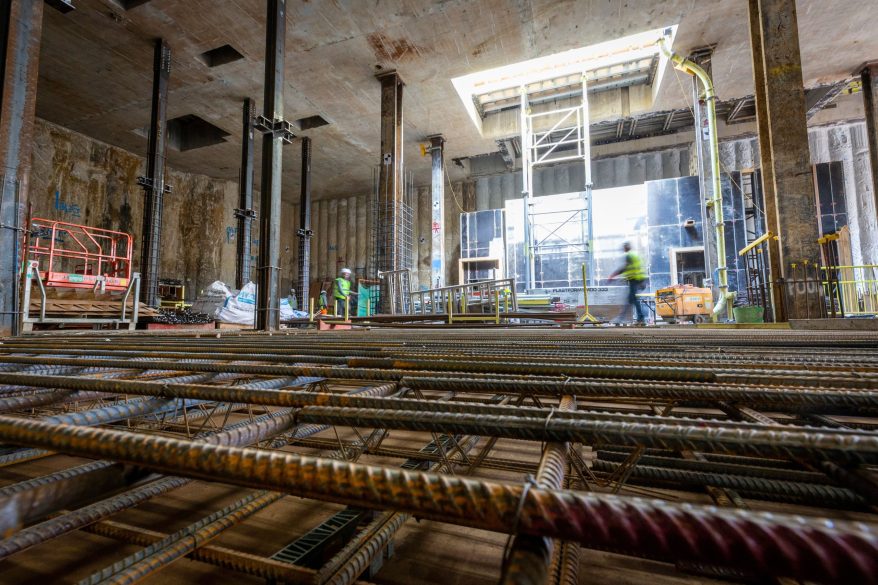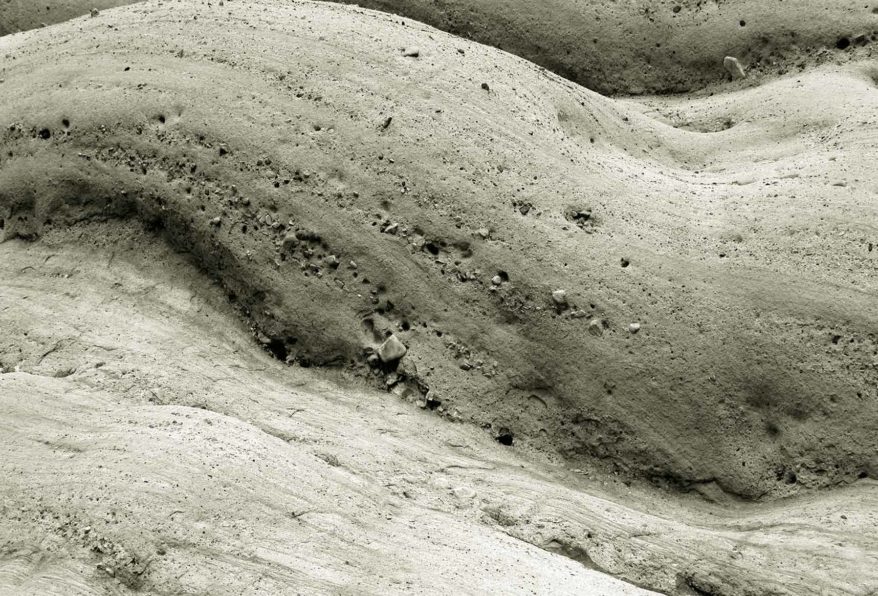 Public Realm
The Audley Square site lies within the Mayfair Conservation Area, a neighbourhood defined by the quality of its streets and architecture.
A traditional style and elegant proportion of the built form is a consistent motif as are the palette of façade materials such as stone and brick. This combination does much to enhance the wider street scene.
The proposed Audley Square Redevelopment continues this quiet traditional character of Mayfair's architecture and seeks to extend it into the new public realm of Audley Square.  Here a small island garden space will be provided.  The design is a calm and ordered character is created through the predominant use of natural stone in paving, evergreen cloud pruned shrubs alongside topiary trees with occasional bursts of colourful perennial planting.  As part of our commitment to enhancing the local public realm, the island garden will flank a centrepiece of public artwork which will be commissioned by CP109.
Sustainability
Mace's goal is to be a leader in sustainable environmental practices and to continually improve the environmental credentials of our operations on the Audley Square Redvelopment. In essence:
Our processes and procedures are fully integrated into corporate management systems to ensure we meet the requirements of our client and the public
We are committed to procuring materials, goods, and services responsibly and with assurance from credible third party certification schemes
We have set targets to reduce our consumption of natural resources and reduce waste by adopting environmental best-practice and innovative solutions across the project
Best practice techniques and behaviours are employed to prevent pollution arising from our activities. We prioritise collaboration with our suppliers, clients and partners to pioneer new solutions to reduce environmental nuisance and airborne particulates
We proactively promote the conservation and protection of biodiversity and the environment throughout all business operations in addition to supporting biodiversity and healthy and active lifestyles.